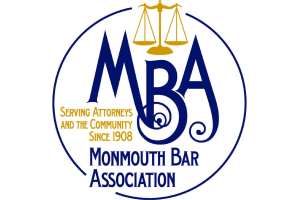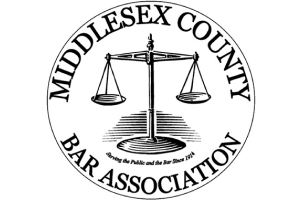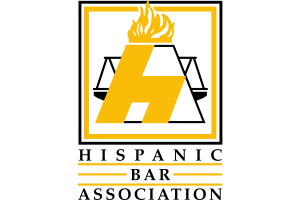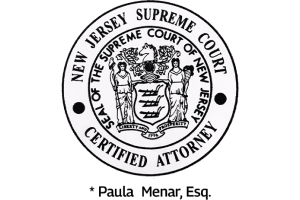 Monmouth County Wills & Estates Lawyer
Monmouth & Middlesex County Estate Planning Attorneys
Serving Families in New Brunswick, Freehold, and All of New Jersey
Creating a will or an estate plan is not a subject most people want to think about. However, without proper preparation on these matters, all that you have worked for and acquired throughout your life may not be distributed to those you love the most. In fact, through probate court proceedings, portions of your estate may go to pay the court and/or executors whom you have never designated for their legal work. Additionally, your beneficiaries will be those decided under New Jersey law and may not include people or organizations of your choosing.
This is why putting together a valid will or estate plan is so important. It concerns your possessions, your property, investments, and more as well as the people you leave behind whom you care about the most. At Menar & Menar, Attorneys at Law, we can help you prepare a valid will or estate plan based on your unique circumstances and needs. These legal functions may be simple or complex; either way, we do it all. Your needs and wants will be the focus of our counsel and actions, designed with you and for you giving you the peace of mind knowing that your wishes and instructions, instead of those of a probate judge, will be carried out after you are gone.
---
Ensure you and your family are legally protected with help from our Monmouth and Middlesex County estate planning lawyer. Contact Menar & Menar, Attorneys are Law via email or at (732) 227-1188 for an initial consultation. Nosotros hablamos español.
---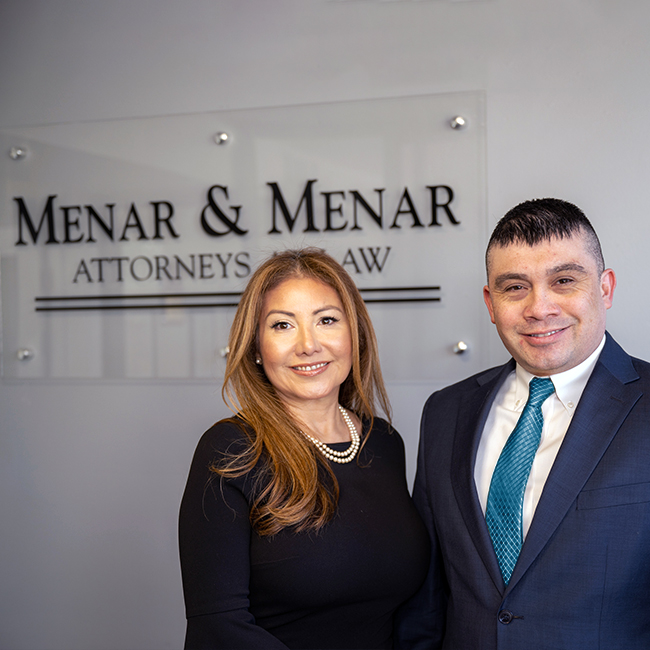 Wills & Estate Planning in New Jersey
Many legal instruments can be used to accomplish various goals and purposes in estate planning. At our firm, we can educate you and recommend those that make sense for your unique situation. Once we understand your needs and objectives, we can prepare those documents according to legal standards. Furthermore, we can provide assistance with the administration or litigation of any estate matter.
Estate matters can include the following:
Making a will or preparing an estate plan can be confusing and overwhelming. Let us provide the assistance and guidance you need to accomplish this beneficial and important task.
Client Reviews
Contact Us Now