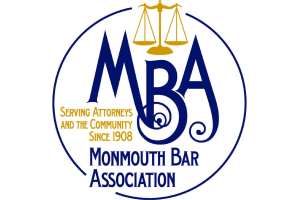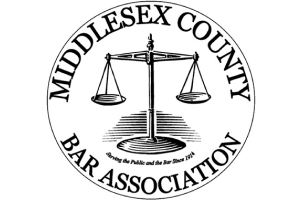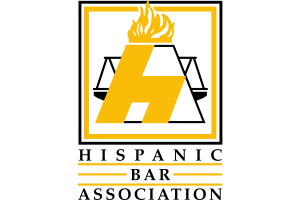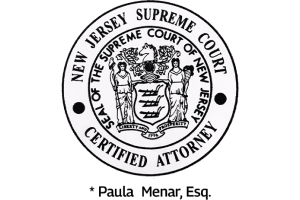 Alimony
Monmouth & Middlesex County Alimony Attorney
Spousal Support Representation in Mercer & Somerset Counties and All New Jersey
Marriages often break down over money issues. Unfortunately, those issues may not end with the divorce process. Either spouse may seek alimony, also known as spousal support, by petitioning the court for it. Alimony petitions commonly occur in cases where one spouse has been financially dependent on the other or where he or she is not immediately able to become self-supporting. Family courts decide alimony on a case-by-case basis that involves a review of many factors relevant to the couple's circumstances.
At Menar & Menar, Attorneys at Law, we can assist you in seeking or contesting alimony. No set formula exists for the calculation of this support. However we have valuable experience in representing clients on both sides of the issue; we are well-versed in New Jersey law on the matter as well as the factors family court judges evaluate to determine whether alimony should be awarded and, if so, its amount and duration. Our skilled attorney can fully prepare your case to put you in a legal position that will give you the best chance of a favorable result.
Work with a proven trial lawyer regarding your alimony case in Monmouth and Middlesex County. Contact Menar & Menar, Attorneys at Law to request a case review at (732) 227-1188. Nosotros hablamos español.
How Does the Court Determine Alimony in New Jersey?
When setting alimony payments, the court will consider numerous factors.
These can include:
The spouses' ages and health conditions
The standard of living established in the marriage
The length of the marriage
The financial status of both parties
How long a dependent party will need to become financially independent
The actual need of the petitioning party
The ability of the paying party to pay
Parental responsibilities
What each party contributed to the marriage, including child care and homemaker contributions
Tax consequences
Any other factor that may be relevant
Courts have the discretion to order distinct types of alimony. These can include temporary payments while the divorce is in progress intended to help financially-dependent spouses meet monthly living expenses. Courts can also award the payment of limited-duration support to help a spouse become self-supporting after the divorce has been finalized.
Where a spouse needs an educational program or vocational training to become employable, a judge can order rehabilitative alimony. The court will require the recipient to provide a detailed plan to achieve this goal. Courts may also order reimbursement alimony paid to one party who financially supported the other in a program of advanced education or career training. Finally, permanent alimony may be awarded to a spouse from a long-term marriage; this is a spouse who lacks the ability to become financially independent, commonly due to advanced age or disability. Permanent alimony is rare and only available where valid reasons exist for it.
Get your questions answered along with specific advice from our Monmouth & Middlesex County alimony lawyer by contacting us for a consultation today.
Client Reviews
Contact Us Now