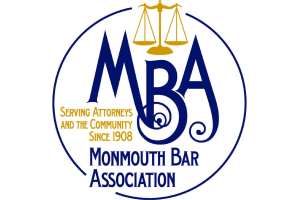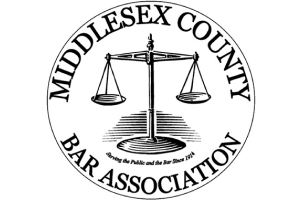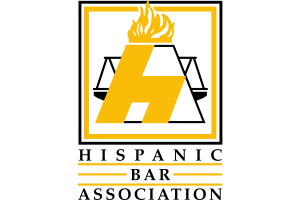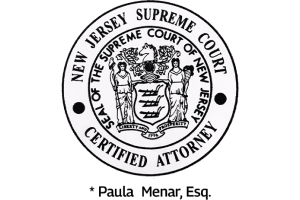 Monmouth County Divorce Lawyer
Divorce Attorneys in Monmouth & Middlesex Counties
Experienced Divorce Representation in New Brunswick, Freehold & All of New Jersey
Divorce is universally known as one of life's most difficult experiences. It is a legal process that can take a huge toll on you emotionally, mentally, and financially. When you and your spouse are in dispute, it can become even more stressful because of the lengthened time and expense of court hearings as well as the uncertainty of the outcome.
Because of these challenges, it is essential that you have an experienced New Jersey divorce attorney to guide you through the process. At Menar & Menar, Attorneys at Law, you can depend on us to inform and advise you honestly about your case and aggressively represent your best interests. Whether through negotiation tactics or before a family court judge, you can trust that we will do everything possible to help you achieve an optimum result.
Request your initial consultation with our Monmouth & Middlesex County divorce attorney via our online contact form or call our office at (732) 227-1188. Nosotros hablamos español.
What Are the Elements of a New Jersey Divorce?
If you are getting divorced in New Jersey, you and your spouse must resolve all issues relevant to the breakup of the family, such as:
Menar & Menar, Attorneys At Law can also represent you in post-divorce issues that arise after your divorce court orders and judgments have been issued. These can involve the modification or enforcement of custody and support orders.
Do I Need Grounds to Get Divorced in New Jersey?
New Jersey provides a no-fault divorce option that can speed up the divorce process. This option is based on an 18-month separation prior to the divorce or where you and your spouse have "irreconcilable differences" that cannot be resolved. However, if you and your spouse cannot agree on a marital settlement agreement of any of the issues stated above, a family court judge will make a ruling on those issues so that a final divorce decree can be granted.
New Jersey also provides a divorce process based on diverse types of "fault." In these cases, you must prove the marital misconduct of your spouse in court to obtain a divorce.
Types of Divorce You Can Get in New Jersey
No two divorces in New Jersey are ever the same, just like no two marriages are the same. No matter the circumstances of your marital split, our New Jersey divorce lawyers can help you find a divorce option that is right for you.
Contested Divorce – One of the most common forms of divorce, a contested divorce occurs when one or both parties cannot agree on the terms of the divorce, which means a judge must make the final decree. A contested divorce is often the most costly type of divorce, because of the amount of litigation involved.
Uncontested Divorce – A couple that is in agreement on the terms of their divorce can file for an uncontested divorce. The divorce agreement must still be signed by a judge, but there is no need for a lengthy litigation period. An uncontested divorce is a favorable option for couples who want to divorce quickly and inexpensively.
Divorce Mediation – If you and your spouse cannot agree on the terms of your divorce, an alternative to litigation is mediation. A licensed mediator will help facilitate constructive conversations about the terms of your divorce to help you and your spouse come to an agreement.
Divorce Arbitration – Similar to mediation, arbitration involves working with a third party. However, instead of merely guiding you and your spouse, an arbitrator will act as a judge and make final decisions about your divorce if you and your spouse cannot agree.
At Menar & Menar, Attorneys at Law, we will undertake all issues and necessary actions on your behalf to help you secure your goals and best interests; this includes the well-being of your children and the stability of your financial future.
Get the advice and assistance you need for your divorce by contacting us at (732) 227-1188 today.
Client Reviews
Contact Us Now