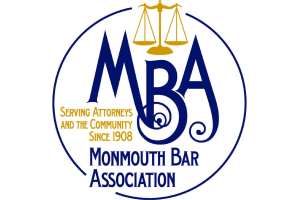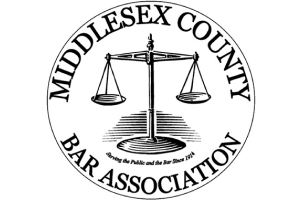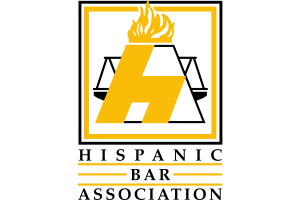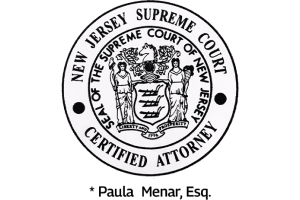 Monmouth County Child Support Lawyer
Monmouth & Middlesex County Child Support Attorney
Also Representing Parents in Mercer & Somerset Counties and All of New Jersey
Child support is often a matter of tension and disagreement between parties. Whether you are just now working out child support payments as part of your divorce or the issue has surfaced long after a court has ruled, understanding your rights and obligations is crucial. You may need a trusted family lawyer to fight for fair child support decisions through negotiation efforts or in court.
Whatever the issue may be concerning child support, having a skilled attorney on your side is a valuable asset. At Menar & Menar, Attorneys at Law, you can work with a Cook County child support attorney who has devoted her practice to family law issues since 2004. Our attorney is a tough negotiator as well as proven trial lawyer. We take your legal matter personally which is why we aggressively pursue your best interests from start to finish.
Need help resolving child support? Set up a case review by submitting your contact details via email or phoning us at (732) 227-1188. Nosotros hablamos español​.
How Is Child Support Determined in New Jersey?
The state of New Jersey requires that both parents support their children emotionally and financially. The primary consideration underlying child support is that children should be able to benefit from both parents' incomes; children should not experience financial deprivation because of divorce.
Thus, child support provides financial resources to the parent that has primary custody of the child which involves day-to-day care. This support from the other parent is determined by state guidelines which provide the basic formula for its calculation.
The formula is based on the following factors:
Parental income
The number of children being supported
How much time the child spends with each parent
Daycare expenses
Health insurance expenses
Whether a parent is supporting children from other relationships
Any other relevant factor
Family court judges can deviate from the amount calculated by the formula if they believe it is unfair or inappropriate in any case.
Child support in New Jersey is paid by withholding the amount from the paying parent's income unless the court agrees to an alternative arrangement. The New Jersey Family Support Payment Center then processes payments.
How Menat & Menar, Attorneys at Law Can Help
We understand how difficult dealing with such issues as child support can be. That is why we give you personalized and focused attention. You can expect our child support attorney to:
Negotiate on your behalf
Organize payments
Clarify and determine the terms of child support orders
Help you pursue a modification of the payment
Help you pursue the enforcement of child support
Contact us to book your initial consultation with a Monmouth & Middlesex County child support attorney today.
Client Reviews
Contact Us Now