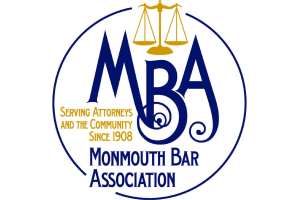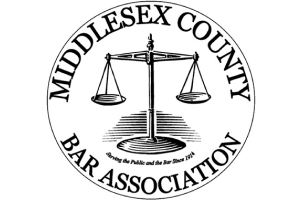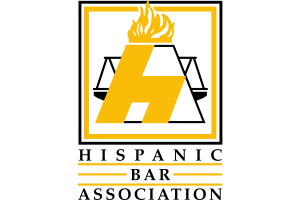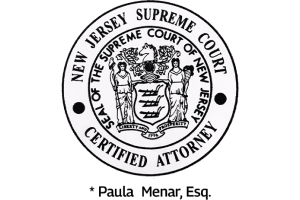 Monmouth County Probate Litigation Lawyer
Monmouth & Middlesex County Probate Litigation Attorney
Get Top-Quality Legal Representation in New Brunswick, Freehold, Middlesex County or Monmouth County, NJ
Hiring a knowledgeable probate litigation attorney is a must if you want to achieve your ideal outcome. Menar & Menar, Attorneys at Law has been serving Freehold, New Brunswick, Monmouth County, and Middlesex County, NJ for years, and we've worked hard to earn our excellent reputation.
We'd be glad to help with all your probate litigation needs. Call today to schedule an initial consultation.
6 Ways a Probate Litigation Attorney Can Help You
If you've been looking for a probate litigation attorney who does it all, you've come to the right place. Menar & Menar, Attorneys at Law can assist you with:
Contesting a will
Disputing a trust
Seeking redress for a breach of fiduciary duty
Quieting title to a property
Securing property that was wrongfully taken
Addressing incapacity or undue influence issues
Reach out today to learn more about professional probate litigation services.
Client Reviews
Contact Us Now