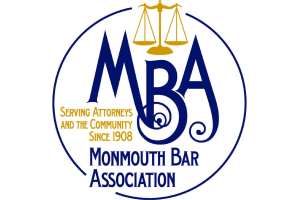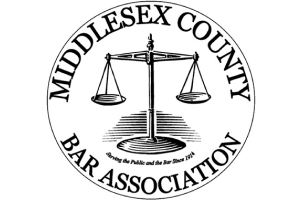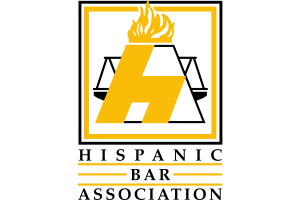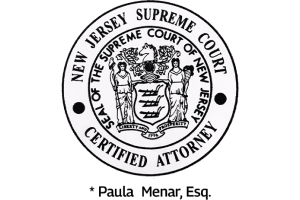 Same-Sex Marriage
Monmouth & Middlesex County Same-Sex Marriage Attorney
Representing LGBT Family Law Clients in Mercer & Somerset Counties and All of New Jersey
LGBT families need and deserve legal protections and counsel when it comes to family law issues, such as prenuptial agreements, marriage, divorce, custody disputes, and more. These issues can be even more complicated for these couples due to additional complex factors particular only to lesbian, gay, bisexual, and transgender relationships.
At Menar & Menar, Attorneys at Law, we take pride in serving LGBTQ+ families and same-sex couples in and around Monmouth County. Whether you are entering into a marriage or domestic partnership or looking to make a life change that falls under New Jersey law, we can help.
We bring more than 15 years of experience, including trial work, to your case. With dedicated assistance from us in all facets of the legal process, you can move forward with security and peace of mind.
Contact us online or at (732) 227-1188 to book your initial consultation with our Monmouth County same-sex marriage lawyer now. Nosotros hablamos español.
Gay and Lesbian Divorce Attorneys
At Menar & Menar, Attorneys At Law, our lesbian and gay divorce lawyers can assist with issues concerning:
Gay or lesbian divorce. This will involve a fair division of assets according to equitable distribution or New Jersey partnership laws. Alimony is another issue that can be complicated and subject to court hearings.
Termination of a domestic partnership or civil union. Like the end of a marriage, the end of a domestic partnership or civil union will also give rise to a range of other matters to sort out, from spousal maintenance to custody, and more.
Children. Where marriages and divorce take place, the matter of children can have unique aspects for same-sex partners. These can relate to adoption, child custody, and child support. Custody can be complex for non-biological parents or parents who have not adopted their partner's biological child.
Other Ways Our LGBT Family Law Attorneys Can Help
Our firm can also provide assistance with the following:
Cohabitation agreements
Separation agreements
Postnuptial agreements
Legal name changes
Surrogacy
Adoption rights
Creating a legal relationship between a non-biological parent and a child
Whether you are considering marriage, divorce, or how to expand your family, your first step should be to understand your rights under New Jersey law and how those laws can impact your unique circumstances. At Menar & Menar, Attorneys at Law, our goal is to give you the skilled guidance needed in pursuit of your legal goals.
Contact LGBT family lawyers near you at (732) 227-1188 today! We serve Monmouth & Middlesex County.
Client Reviews
Contact Us Now