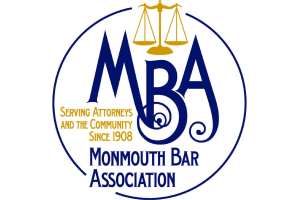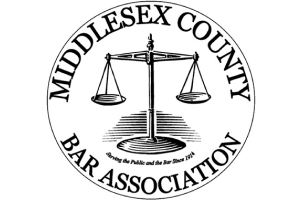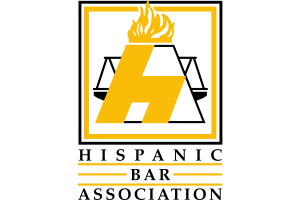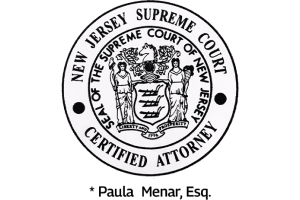 Monmouth County Family Law Attorney
Middlesex and Monmouth County Family lawyers
Also Serving New Jersey Families in Mercer & Somerset County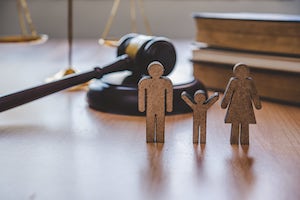 Family law involves all aspects of family life as well as all types of families from traditional to same-sex couples. When difficult issues arise, such as divorce, you may find yourself impacted by overwhelming financial concerns and highly-charged emotional strain. Any legal issue can be confusing and worrisome as you face an uncertain future. Without information, trusted advice, and a clear strategy for moving forward through the process, you can feel lost and alone.
At Menar & Menar, Attorneys at Law, we understand the challenges and stress of divorce and other family law matters. In the end, final court decrees can have a deep and long-term impact in terms of finances, your children, and your overall wellbeing.
Our mission is to provide you with the legal protections, understanding, and clarity you need during this transition and to help you secure your future so that you can move forward with peace of mind.
You can count on the fact that our family lawyers will always:
Give you honest answers and advice
Offer unwavering support
Work tirelessly in achieving optimum results.
---
Need assistance? You can discuss your family law concerns directly with our Monmouth & Middlesex County family lawyers in a case review. Contact Menar & Menar, Attorneys at Law at (732) 227-1188. Nosotros hablamos español.
---
New Jersey Family Law Services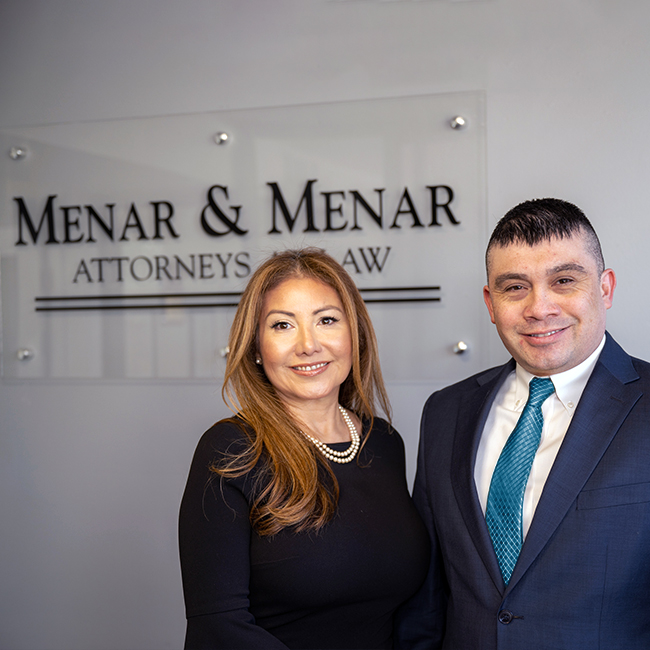 Our firm provides representation in all family law matters, such as the following:
Our team has been bringing New Jersey clients capable and dedicated family law representation since 2004, including proven results at trial. Let us help you navigate the difficult waters of divorce and other family law matters towards a safe harbor.
Why Should I Hire a Family Law Attorney?
A domestic legal matter can cause stress and unimaginable hardship for you and your family. Instead of trying to navigate a New Jersey family law issue on your own, turn to a trusted firm that has your best interests at heart.
Here are some reasons you should hire an experienced family lawyer:
Explaining legal issues – Family law is not always easy to understand, especially where children, domestic violence, or high net worth are involved. A knowledgeable family law attorney at Menar & Menar, Attorneys At Law can help you understand your rights so that you can make informed choices.
Provide support – Going through a divorce or fighting for custody is emotionally distressing, even in amicable situations. At Menar & Menar, Attorneys At Law, we do not limit ourselves to only caring about our clients' legal needs – we care about their emotional needs as well. You can count on us for the support you need to get through this difficult time.
Negotiating with the other party – Discussions with the opposing party in your family law case can quickly become contentious, whether it's an ex-spouse, co-parent, abuser, or another relation. The family lawyers at Menar & Menar, Attorneys At Law are skilled negotiators who are prepared to fight for your best interests in or out of court.
---
Contact the professionals at Menar & Menar, Attorneys at Law today to schedule a consultation with our Middlesex & Monmouth County family lawyers.
Client Reviews
Contact Us Now