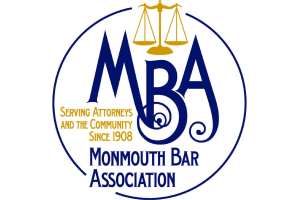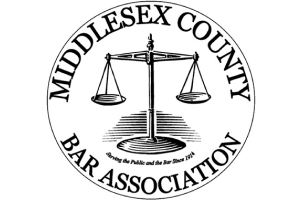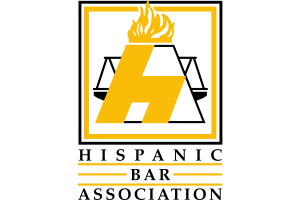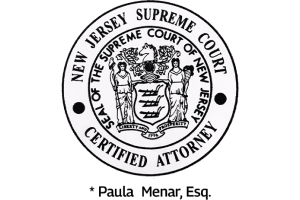 Annulment
Monmouth & Middlesex County Annulment Lawyers
Turn to Our Annulment Attorney in New Brunswick, Freehold or Anywhere in New Jersey
It is possible to end a marriage without going through divorce. In New Jersey, you can seek an annulment to end your marriage immediately. Menar & Menar, Attorneys at Law assist with annulments in New Brunswick and Freehold, NJ and greater Middlesex and Monmouth Counties. Our family law attorneys will help you identify your grounds for annulment and guide you through this process.
What Qualifies You for Annulment?
One of the first questions anyone asks about annulment is whether or not they qualify. You may qualify for an annulment in the state of New Jersey if you or your spouse:
Were mentally impaired at the time of marriage
Are incurably impotent at the time of marriage
Are already legally married to another
Being under the influence of alcohol or drugs can also invalidate a marriage if either party was unaware or unable to give consent to the marriage. If you have any questions about annulment, speak to a family law attorney today.
Client Reviews
Contact Us Now