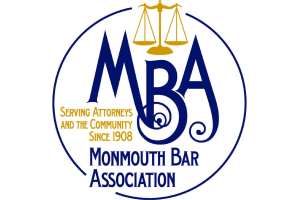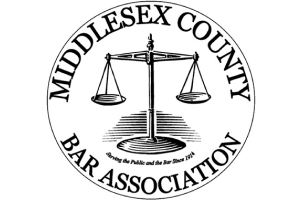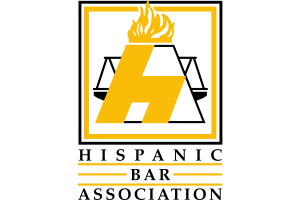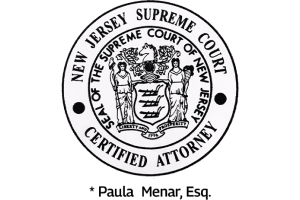 Wills
Monmouth & MIddlesex County Will Attorneys
Creating Wills in New Brunswick, Freehold, and All of New Jersey
While we may not want to think about it, putting our final wishes in writing can give our families clarity and peace of mind at a time when they may need it the most. The foundational document for how you wish your estate to be distributed is a last will and testament. You will want to ensure that this document meets legal standards so that is valid in the eyes of the law. You will also want to ensure that you have included the details needed so that all available bases are covered.
Since 2004, Menar & Menar, Attorneys at Law has been providing guidance on the matter of wills as well as the preparation that will specifically outline the who, what, and when of estate distribution. With our professional experience put to use on your behalf, you can have confidence that your last will and testament is the comprehensive and definitive document you want it to be.
Let us help you make knowledgeable decisions as well as put them into effect in your will. Contact Menar & Menar, Attorneys at Law for an initial consultation at (732) 227-1188. Nosotros hablamos español.
A Last Will & Testament in New Jersey
In a last will and testament, you can do the following:
Identify your property
Name your heirs and beneficiaries as well as provide instructions as to what they will receive, how, and when they will receive it
Name an executor to oversee your estate
Name a guardian for minor children left without a parent
Name a guardian to manage the property you leave to minor children
Our Monmouth & Middlesex County wills attorney can also help you determine if any type of trust should be created to accomplish certain specific goals, depending on your circumstances. We can also provide you with solutions for more complicated matters, such as for business succession planning in the event of your passing.
Without a will, your estate will be subject to New Jersey probate law. This means that a probate judge will decide how your estate will be passed on in court proceedings. Without your wishes known, your estate may become subject to probate litigation where disputes arise between family members or others. This adds unnecessary time, expense, and stress to what might otherwise have been executed with a proper and legally-valid will.
Turn to an experienced professional at Menar & Menar, Attorneys at Law for the help you need in creating your last will and testament today. Contact us at (732) 227-1188.
Client Reviews
Contact Us Now