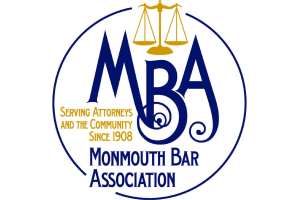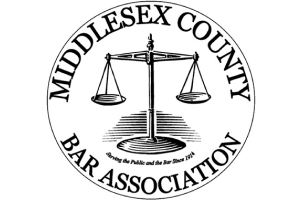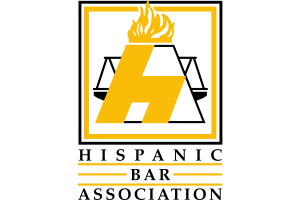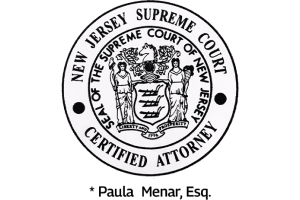 Power of Attorney
Monmouth & Middlesex County Power of Attorney Lawyers
Meet With a Power of Attorney Lawyer in New Brunswick, Freehold and All of New Jersey
Are you having a power of attorney dispute? Menar & Menar, Attorneys at Law take on power of attorney cases in New Brunswick, NJ and Middlesex, Freehold and Monmouth Counties. We guide clients through difficult power of attorney cases when there is an issue, and we assist with establishing power of attorney.
Speak to a power of attorney lawyer today If you have any questions about this process.
How Can Power of Attorney Benefit You?
If you are ever in a situation where you cannot make decisions for yourself, you'll want power of attorney established with someone you trust. Power of attorney can grant an attorney, agent or other executor the ability to make decisions about your:
Property
Finances
Medical care
With this information clearly communicated in a legally binding document, you won't have to worry about having someone to follow your directives. Contact us now for more information on our power of attorney lawyer.
Client Reviews
Contact Us Now