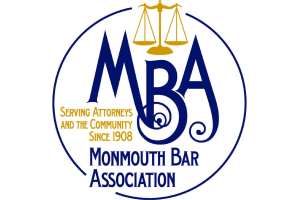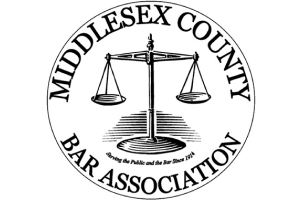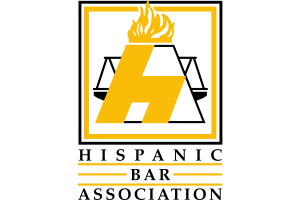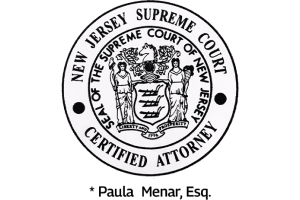 Relocation
Monmouth & Middlesex County Relocation Lawyers
Request Relocation Representation in New Brunswick, Freehold, and Anywhere in New Jersey
Are you planning to move out of New Jersey, but you're worried how it will affect your child custody? You can get sound legal advice from Menar & Menar, Attorneys at Law. We take on custody relocation cases in New Brunswick, Freehold, Middlesex County and Monmouth County, NJ. Our relocation attorneys can help you understand the process, answer any questions you may have, and provide superior relocation representation in and out of court.
Trust Us to Protect Your Best Interests
Whether you're hoping to move or contest another parent's move, you can come to us for comprehensive relocation representation. During your case, we'll work to establish:
The reasons for relocating
The strength of the relationship between each parent and the child
The impact the move would have on the child and the family's finances
We're extremely familiar with the local laws regarding child custody, and we're prepared to handle a variety of custody relocation issues. Get in touch with us today to start working with a dedicated attorney.
Client Reviews
Contact Us Now