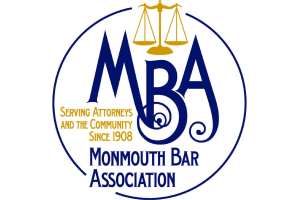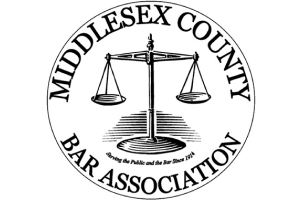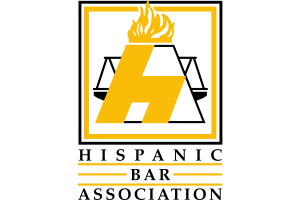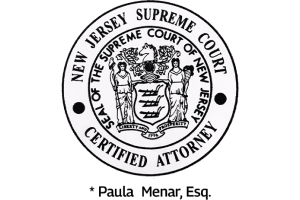 Trusts & Estates
Trust Attorneys in Monmouth & Middlesex Counties
Protecting Your Family's Future in New Brunswick, Freehold, and All of New Jersey
Trusts are one of the most beneficial ways to plan for and protect your family's future. Understanding and creating trusts best suited to you can be a confusing and overwhelming matter. That is why it is vital to seek the advice and assistance of an attorney experienced in estate planning.
At Menar & Menar, Attorneys at Law, we have been providing legal guidance in this matter to our clients since 2004. Our attorney has created countless trusts addressing the needs of people from all levels of society. Whether your needs are simple or complex, we can address those needs with extensive knowledge and attention to detail that this type of planning requires. Let us simplify the process of creating or updating a trust so that it provides the protections and clarity that can give you and your family confidence and peace of mind.
Set up a initial consultation with our Monmouth County trust and estates attorney. Contact us online or at (732) 227-1188. Nosotros hablamos español.
New Jersey Trusts
Several types of trusts can be created for varying purposes. However, it is first essential to understand what a trust is and how they are classified. Trusts are legal entities into which you place your assets for the benefit of your family or others. A designated trustee then manages the trust. In some trusts, you can be the trustee and manage your assets during your lifetime.
Trusts can be designed in the following ways:
Living trusts. These become effective during your lifetime; you commonly remain the trustee and can amend or update the trust. Upon your passing, your designated trustee administrates how your assets are distributed according to your instructions.
Testamentary trust. This is a trust created under your last will and testament. It does not go into effect until your passing whereupon its instructions are carried out.
Revocable trust. This is a trust that can be amended or terminated by you as the creator of the trust.
Irrevocable trust. This type of trust cannot be changed. You essentially give up all rights to whatever property you put into the trust.
Revocable living trusts are one of the most common types created into which you can place property and assets for the benefit of your beneficiaries.
A few examples of trusts designed for more specific purposes can include:
Special needs trust. These are created to protect beneficiaries who depend on government benefits. This trust provides these individuals with necessary funds without disqualifying them for the receipt of future government benefits.
Spendthrift trust. This type of trust is designed to prevent distributions to family members who may be financially irresponsible. They create instructions for how and when distributions should occur.
Charitable trusts. These include provisions for donations to favored charities.
Estate Planning
Aside from creating wills and trusts, estate planning can also include:
Guardianships created for the care of children and mentally handicapped family members.
Advance directives outlining your wishes for medical care during incapacitation.
Powers of attorney giving people or entities the authority to make medical and/or financial decisions for you.
Get started with planning for your estate by contacting Menar & Menar, Attorneys at Law today.
Client Reviews
Contact Us Now