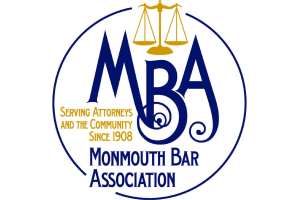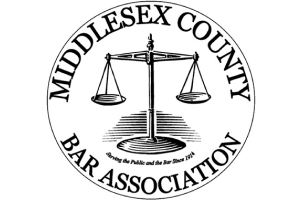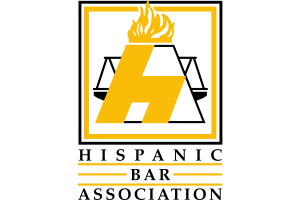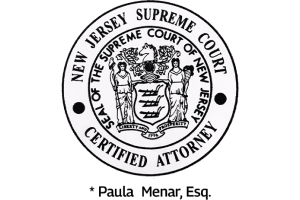 Codicils
Monmouth & Middlesex County Codicils Lawyer
Modify Your Will in New Brunswick, Freehold, and All New Jersey
If you've recently experienced a life change that necessitates updating your will, having a codicil drawn up may be your best option. Menar & Menar, Attorneys at Law is a highly experienced law office serving clients in Freehold, New Brunswick, Monmouth County and Middlesex County, NJ.
With in-depth knowledge of the legal system and a dedication to doing right by our clients, we set ourselves apart from the competition. Call today to consult with a codicil attorney about your needs.
Why Might You Need a Codicil?
There are several reasons why you may need to hire a codicil attorney. We often assist clients in cases of:
Marriage
Divorce
Birth of a new child
Moving to a different state
Transferring assets
Schedule an appointment today to begin work on your codicil.
Client Reviews
Contact Us Now