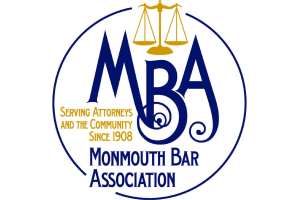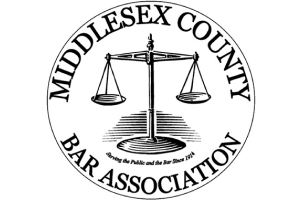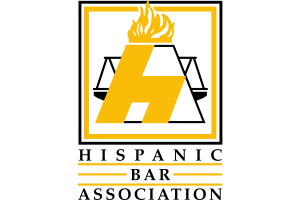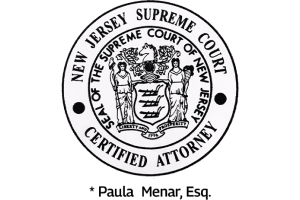 Living Wills / Health Directives
Monmouth & Middlesex County Living Will Lawyer
Create a Health Directive in New Brunswick, Freehold, and All New Jersey
As we age, many of us have increased health concerns. It's understandable to experience some anxiety regarding this, but the last thing you should have to worry about is whether or not your wishes for end-of-life care will be respected. That's why it's so important to hire the right living will attorney.
The knowledgeable health directive attorneys at Menar & Menar, Attorneys at Law are trusted throughout Freehold, New Brunswick, Monmouth County, Middlesex County, NJ and all surrounding areas. Schedule an appointment today to get peace of mind about your medical care.
It's Important to Consider All Contingencies
The job of a living will attorney is to help you navigate potential health questions that may arise. We'll discuss issues with you regarding:
CPR
Mechanical ventilation
Tube feeding
Antibiotic administration
Palliative care
Organ donation
Contact us today to work with a health directive attorney who will put your needs first.
Client Reviews
Contact Us Now